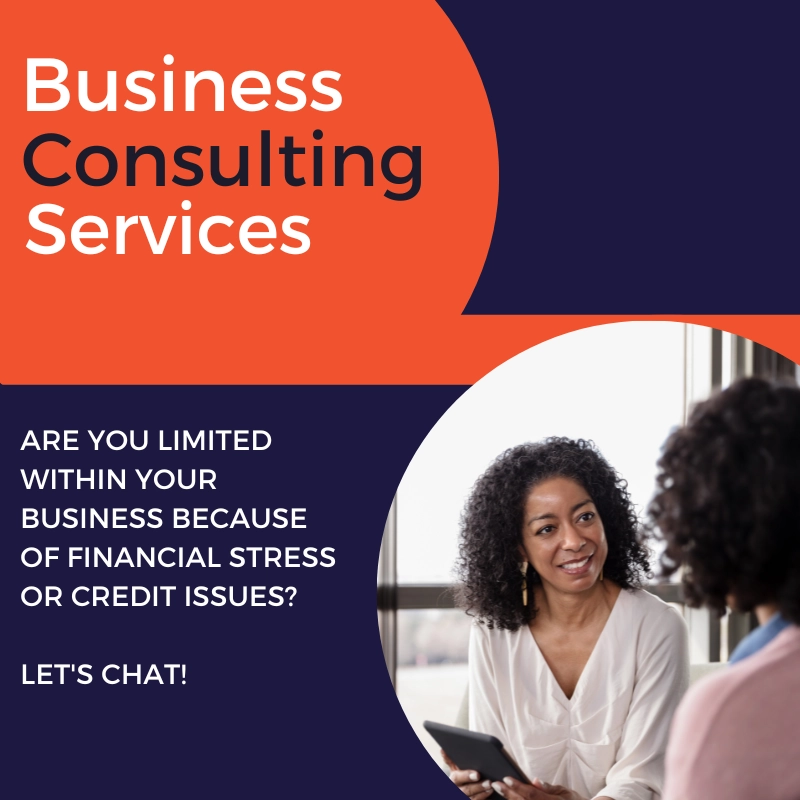 Alleviate Your Financial Stress
We can help you move your business in the right direction.
Are you stuck on how to proceed with your business? Are you having trouble finding answers to your questions? In this 60-minute session, we will discuss where you are stuck in your business, answer any general questions, advice on the next steps of building your business credit, and what actions you can take.